RELAXED WEDDING PHOTOGRAPHY WITH ALL OF THE FEELS AND NONE OF THE FUSS!
I'm not really a wedding photographer, I'm a people photographer who loves working at weddings. I'm a moment-ographer. A photojournalist. I don't much care for some of the traditions associated with wedding photography. For instance I'm not entirely sure who decided it would be a good idea to pretend to sign a pretend register. I'm a listener. A watcher. Through careful observation I will creatively document your wedding day with honesty and with class. I'm right there with you. In the middle of the action. In the middle of the dance floor. I'm your eyes and ears because you're having too much fun to see those great moments. I'm a lover of authenticity. I won't promise I won't cry when you say your 'I do's'. I'm a hopeless romantic. I love taking you outside during the golden hour for chilled-out portraits so you can gather your thoughts and spend some time alone. I'm a creative. A storyteller. A perfectionist. I'm passionate. I'm loyal. And I want nothing more than to weave together the story of your day in all its beautiful perfection so that it can be told over and over again for generations.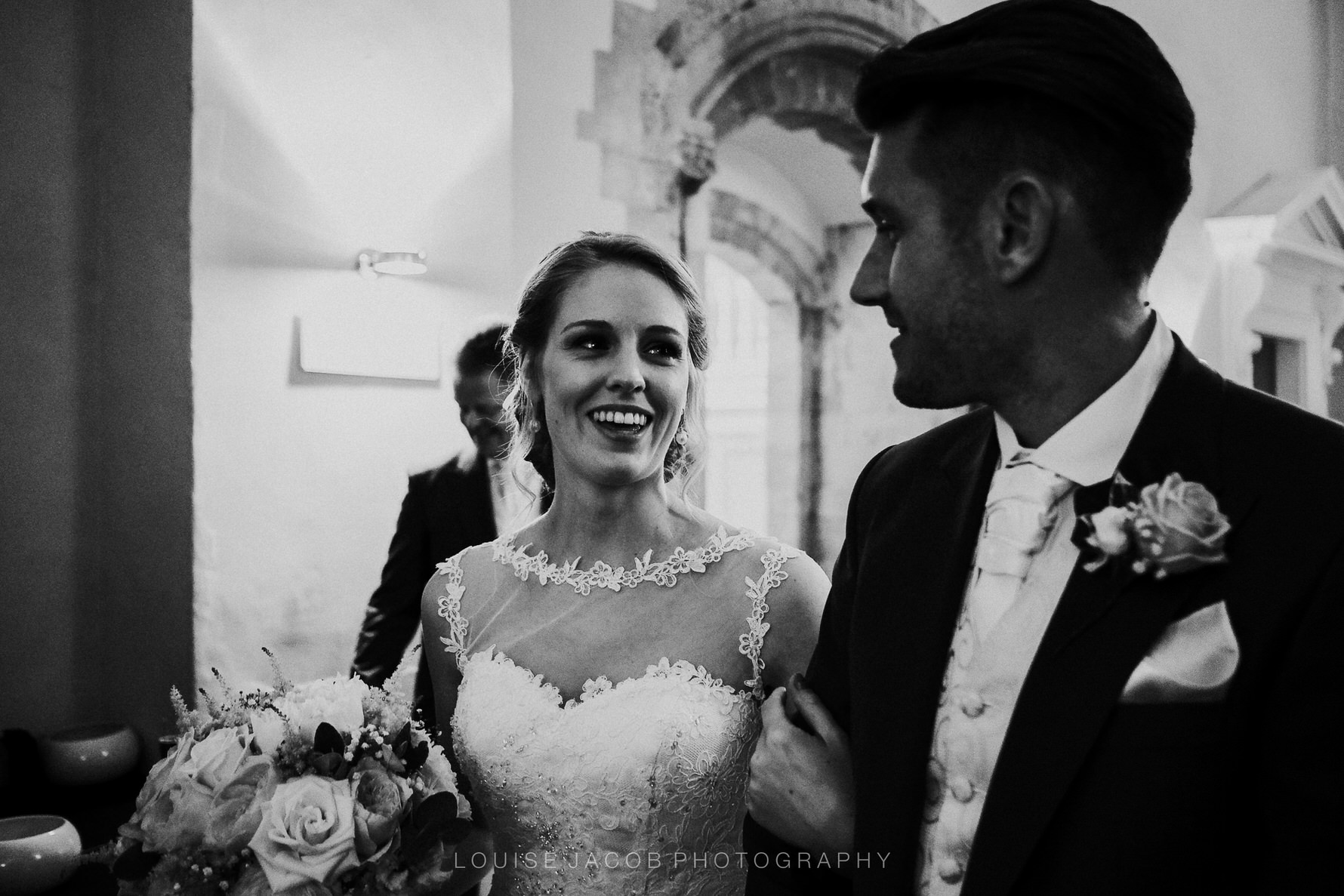 Moments captured as they happen.
PRICES
We all have a story to tell. Equally beautiful but equally different. My wedding photography prices reflect that and are tailored to suit you.
Prices start at £1500 and include your edited digital images by download. Please contact me for a bespoke quote.
I'm proud to be a member of Fearless Wedding Photographers, an honour to be listed among some of the best wedding photographers in the world!